Visit the Members Area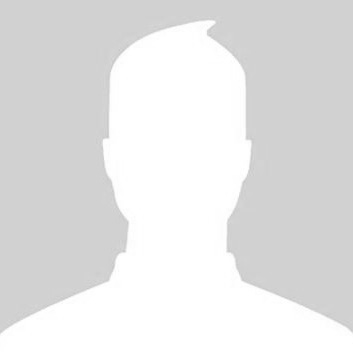 Bruce Sorrell
Job description:

Parent Job Coach

at

Crisis

View organisation website Follow Bruce Sorrell on Twitter

Areas of interest: Housing and homelessness – services for women with complex needs, Families and children – including relationships, Women involved in the criminal justice system, Employment and skills
Bruce Sorrell's Recent Activity
"
Hello All,
I have recently started working as a single parent job coach with Crisis. I predominantly work in Hackney but can take referrals from City of London and Tower Hamlets. Crisis's aim is to empower women who are currently temporarily housed (or have been in the last three years) to utlimately secure employment through face to face life coaching, wellbeing awareness, accredited training, financial advice and employment tasters. They can then access our highly successful Private Rental Scheme to obtain financially realistic sustainable accommodation in the private rented sector.
Please spread the word and if you would like an invite to the centre for a tour of our services and our social enterprise the Skylight cafe (trainees required!), please message me through this site or direct on [email protected] Do check out the website also.
Thak you for taking the time to read this, we look forward to hearing from you.
Bruce
"
Reply To: Skills and Employment