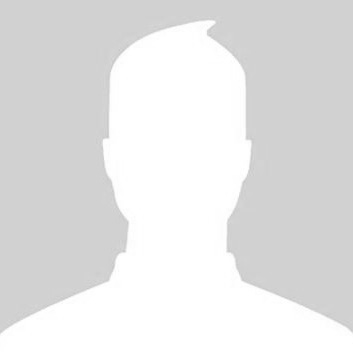 Comments from residents at the July St Mungo's Outside In Women's Group:
'I think to tackle childhood trauma we need more support for parents, even things like nutrition and how to feed children well. Growing up in an environment where you just get biscuits and things has an impact.'
'Things that happen as a child scar you for life. Moving on is about overcoming fear. Women need the option to talk about it but there needs to be no pressure, so they can start to deal with it but not be overwhelmed.'
'Talking to another woman needs to be an option for some, it might have been a man in childhood that did the abuse so they could be more comfortable speaking to a woman.'
'In my experience if someone opens up about their emotions then goes back to somewhere where they are lonely or isolated then this can do damage. We need social support alongside counselling.'
'Women should be able to access support groups around childhood trauma with other women so they no longer feel isolated and they don't feel judged and can learn from others. It is good to vent and even chat with a group of friends. In supported housing people have been through a lot. Counselling is not for everyone, and key workers should be able to help in a more informal way. I know from experience that not everyone likes counselling'.
'When I was a young woman in Holloway Prison I was pregnant and lost my baby to the care of my Mum while I was there. It was hard and I had post-natal depression- there was a programme called 'Journey' or something that I went to every week. It helped just to chat to someone. The woman was good and she helped, and I liked her because she reminded me of my mum.'