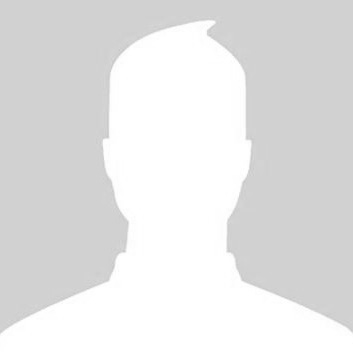 RAPt delivers drug and alcohol rehabilitation programmes, both in prisons and in the community, to help people overcome the grip of addiction. In 1992 RAPt established the very first treatment programme in a UK prison and is now the leading provider of intensive, abstinence-based treatment for men and women in custody. In addition to effective treatment, RAPt works to tackle some of the root causes of addiction – poverty, unemployment, homelessness – that keep people locked in a cycle of re-offending.
At HMP Send in Surrey, the RAPt Women's Substance Dependency Treatment Programme (WSDTP) has been developed to address the specific challenges faced by women in prison. Female prisoners are 35 times more likely than the general population to be suffering from mental health disorders (male prisoners 14 times) and seven times more likely to be addicted to drugs (men five times). Over half of the female prison population has a history of domestic violence and one in three have experienced sexual abuse. Women are also far more likely to be solely responsible for the care of children than male prisoners when they are taken into custody. Imprisoning women will therefore cause greater disruption to the lives of their children, including placing them at greater risk of imprisonment in later life.
The RAPt programme at HMP Send is an intensive, rigorous process which seeks to fundamentally change the perceptions women have about themselves and their ability to make changes in their lives. As well as learning strategies to overcome drug and alcohol abuse, women are encouraged to explore the underlying causes of their addiction, to consider education and training opportunities and to build a sustainable plan of recovery.
After completing the programme, aftercare and resettlement support from the RAPt team is available for as long as needed. Family services are a core part of the programme and helping women re-engage with their children and other family members can continue into the aftercare phase. This aspect of the work is tailored to meet the individual needs of each of the women and will generally include one or more Family Conferences to give every family member a chance to voice their experiences and find a way to move forward together.
Once a release date is known, the RAPt team liaise with probation and community agencies to ensure no-one is homeless when they leave prison, has somewhere safe to go and someone to meet them at the gate.
For more information on all of our services see: http://www.rapt.org.uk